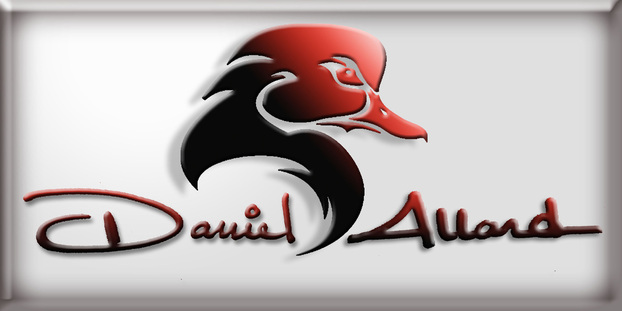 Third Place 2014 Delaware Duck Stamp Contest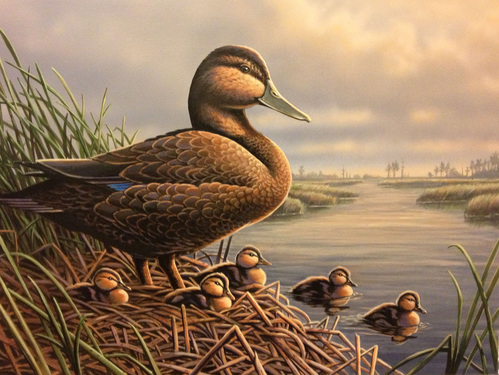 ---
2015 Alaska Ducks Unlimited Sponsor Print
Dan's painting of a pair of Canvasbacks that placed second in the Ohio Wetlands
Stamp Contest in 2013 was selected To be the 2015 Alaska Ducks Unlimited Sponsor Print.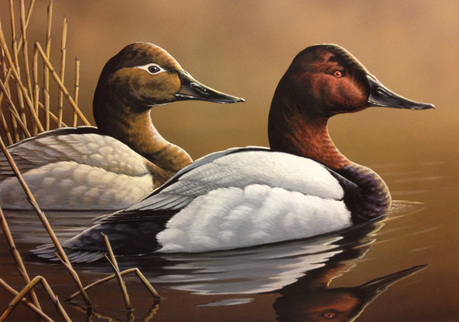 2015 Ohio Ducks Unlimited Sponsor Print Artist
The voters of the Ohio Ducks Unlimited State convention selected Dan's
painting of a single Gadwall drake as the 2015 Sponsor Print.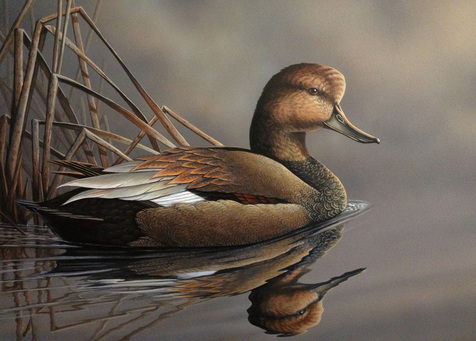 Dan finishes in the top 25 at Federal Contest
Dan placed among the top 25 finishers of the 2014-2015 Federal Duck Stamp Contest Held in
September at Maumee Bay Resort in Ohio.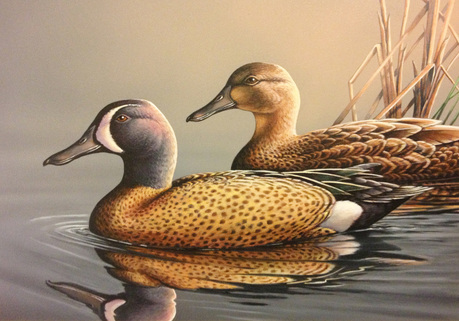 Dan named 2013 Ohio Ducks Unlimited sponsor print artist
After a third place finish in the 2013 Ohio Wetlands Conservation Stamp Contest, Dan's painting was selected by Ducks Unlimited Ohio to become the print given to those who sponsor chapter events throughout the state. Ducks Unlimited is a non profit organization that has been on the forefront of preserving and restoring wetlands since 1937 and Dan is proud to be able to contribute to their efforts.
---
Monthly Quotation
---